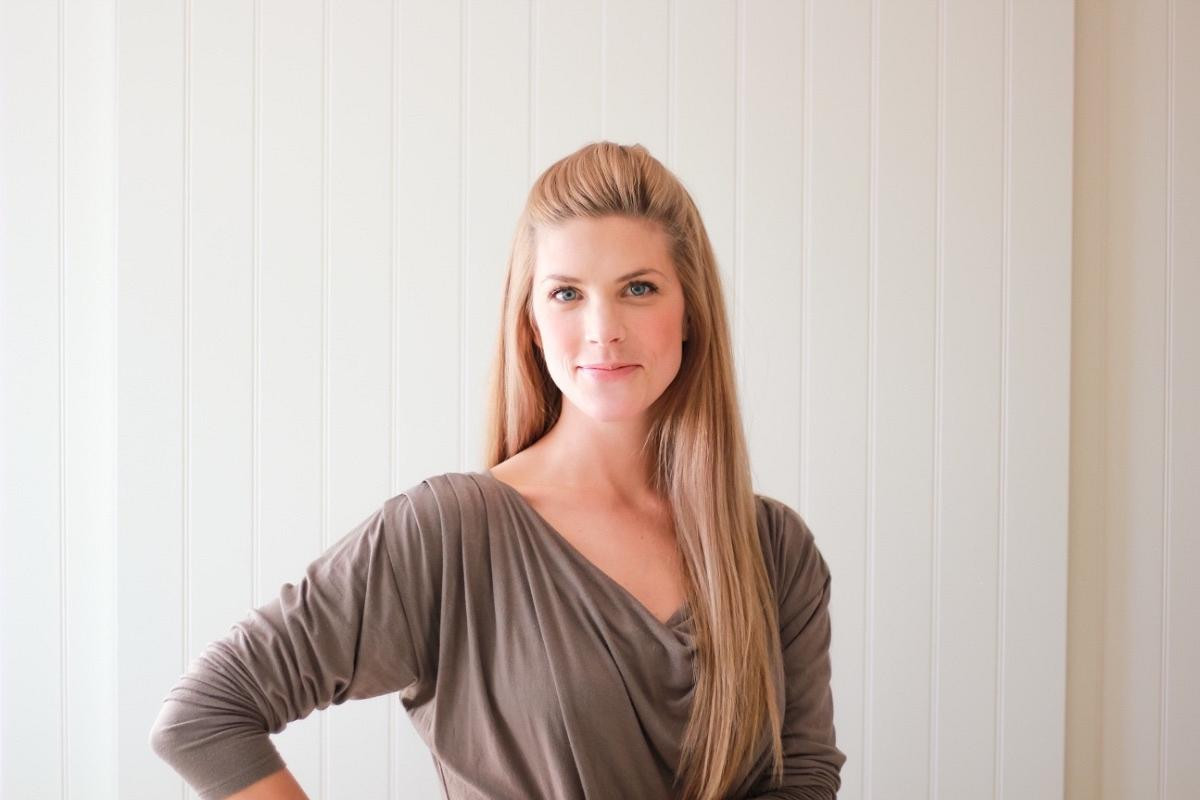 Hello hello! My name is Hayley, and I create documentary, birth, newborn, and lifestyle photography in Edmonton, Alberta. I'm a wife, Doula (Peaceful Nest Birth Services), gardener, and mother to three darling girls. I am passionate about creatively documenting these endless numbered days.

I'm a former distance runner turned yogi, and I'm learning to love the gentle flow, in contrast to the punishing grind. Motherhood has been the single most difficult, but also most rewarding, adventure of my life! Having three babies in 3.5 years has altered me in every way. It caused me to reevaluate everything I thought I knew about womanhood, family, sacrifice, and love. I believe in capturing the beauty and magic in candid real-life moments, and that authentic connection trumps posed perfection every. single. time.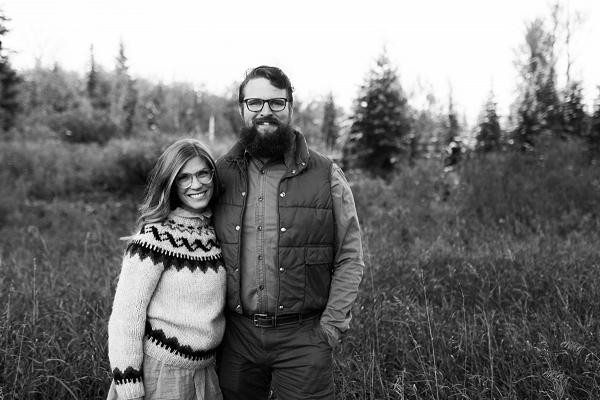 I think that time is a thief, and babies grow up WAY too fast.
I believe that birth is at once commonplace and miraculous.
I think that the pregnancy, birth, postpartum are the most significant and metamorphic days in a woman's life.
I believe mothers should be in more photographs with their children.
I am inspired by the awe and wonder in childhood unfettered.
I think that the familiar love between family members is what makes the world go 'round.
I think that our imperfect lives are worth documenting
I strive to artfully create images that evoke feeling and communicate authenticity. You won't see any heavy handed editing, or elaborate posing here; I genuinely believe people - especially babies - are most compelling just as they are.

Thank you for being here.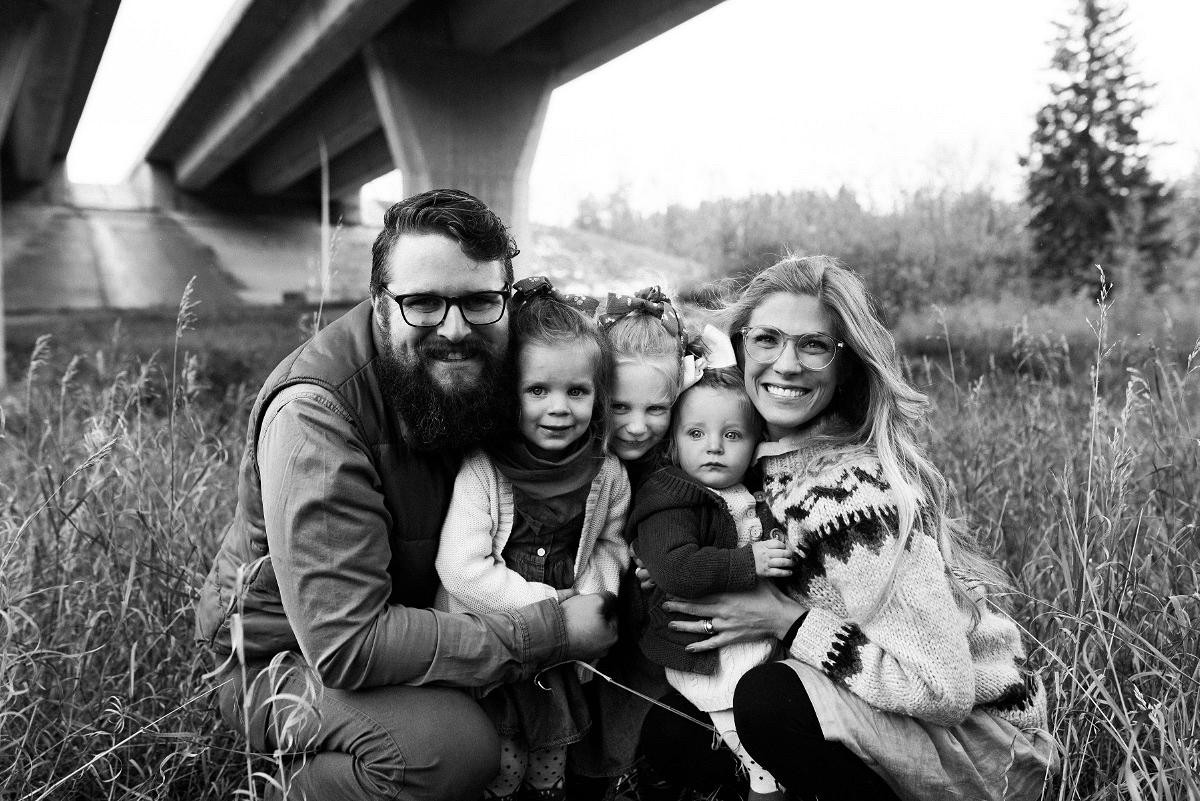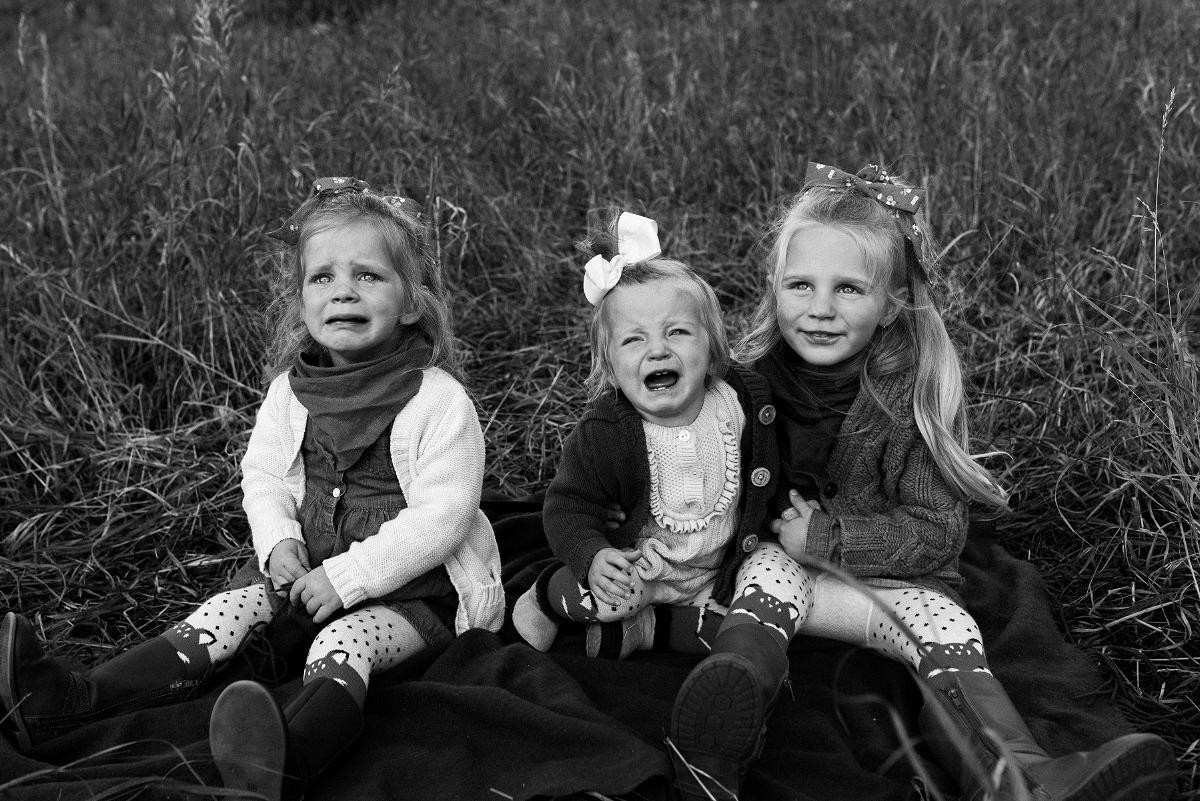 Family Photos by Kirsten Buyer Photography
Let's Connect!
I'd love to meet you.
let's create something lovely together.