Your Birth Story
Limited time Promotional Price: $600 (Reg $900)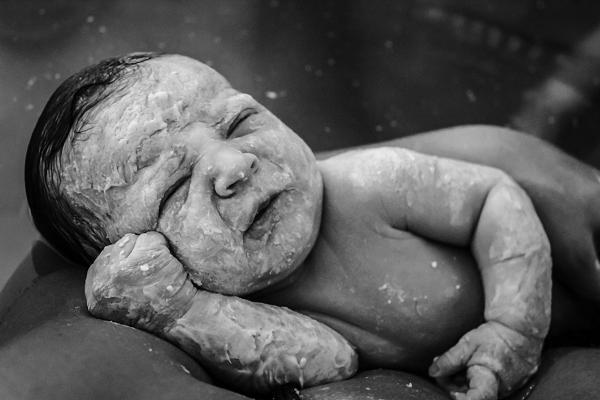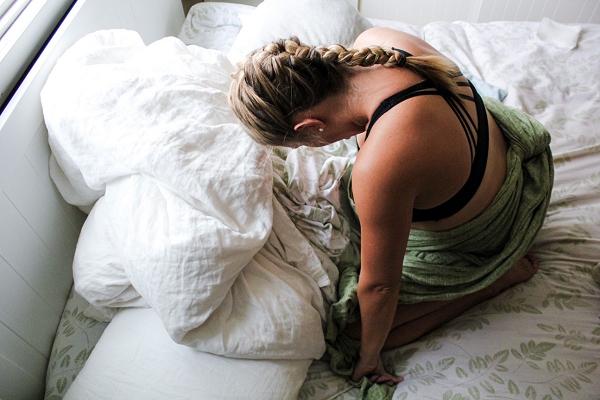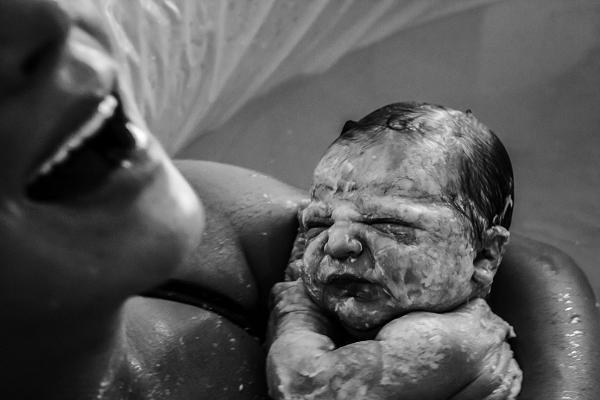 Birth Story Photo Package Includes: Consultation, Prenatal Meeting, On Call access for four weeks surrounding your due date, continuous documentary support for the duration of your labour & delivery, a private online gallery of professionally edited images telling your unique birth story, a couple of sneak peek images provided same day for your birth announcement, a canvas print of photographers favourite image.

Remember, as the client - you call the shots! We will agree ahead of time on what specific angles you are comfortable with, what particular moments you want captured, and what images you'd like to receive, when I join you, and what images you're comfortable with sharing. Your comfort and privacy are of utmost importance to us.
Add Ons
(These add-ons are available at significantly reduced prices for Birth Story Photography Clients only.)
Maternity Session
In the comfort of your own home, outdoors, or on location. Capture some timeless images of your beautiful, blossoming baby bump before it's gone.
Commemorate your miraculous metamorphosis, and that special connection with your partner, before the arrival of your little one... You'll never regret having lovely, flattering, professional photos of your radiant pregnant figure!
Includes a one hour session, and a curated online gallery of professionally edited images.
Immediate family members (or fur babies) welcome.
$150
(Reg $175 for non-birth clients)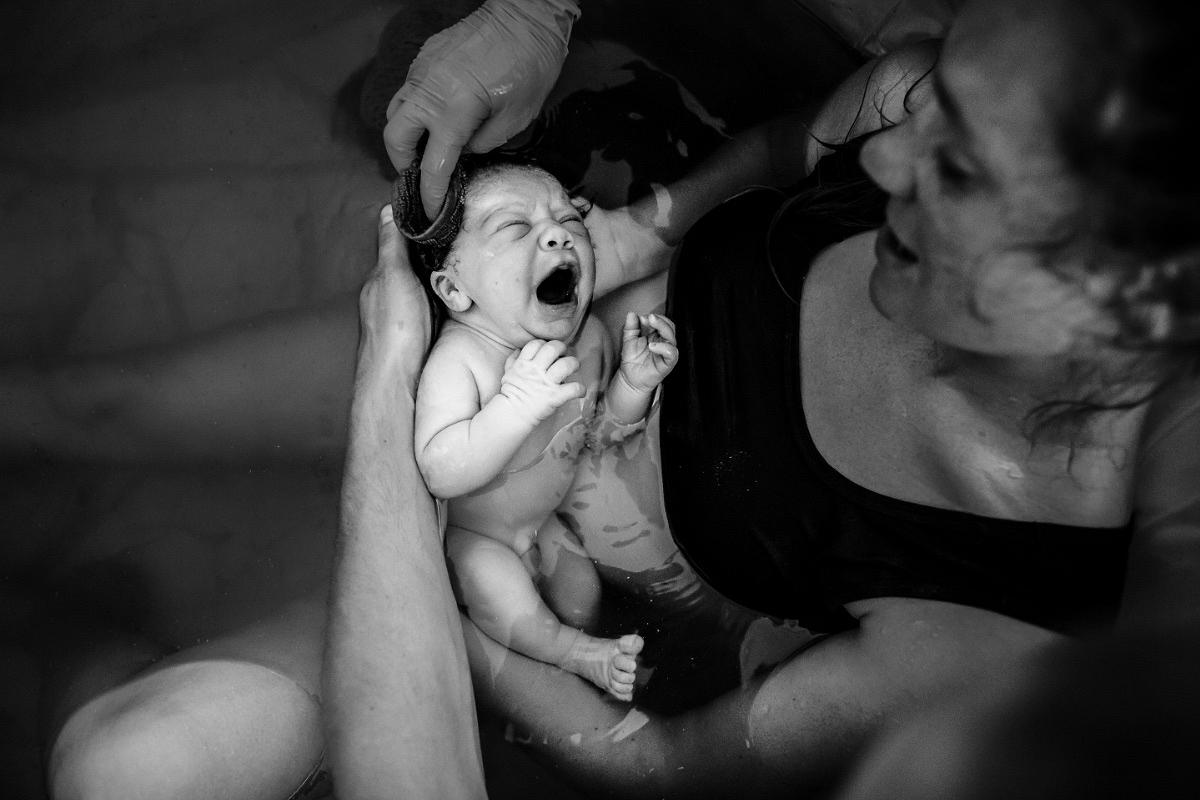 Fresh Session
At the hospital, birth centre, or once you are settled at home after the birth of your baby.
A "fresh session" is a beautiful way to capture the magic as you acquaint your newborn with the world. This can be scheduled for immediately after the birth, once you are ready for grandparents or siblings to come meet the baby. Alternatively, this session could take place up to 48 hours afterwards, once you are settled at home. These sweet early days are the quickest to pass, and quickly forgotten in the haze of postpartum.
My heart for these sessions is to authentically capture the raw beauty and emotions in the postpartum period - the reality, vulnerability, euphoria, exhaustion, delight, relief, and unbridled joy that comes from welcoming a new baby into this world.
Includes a 1-2 hour session and a curated online gallery of professionally edited images
$200
(Reg $250 for non-birth clients)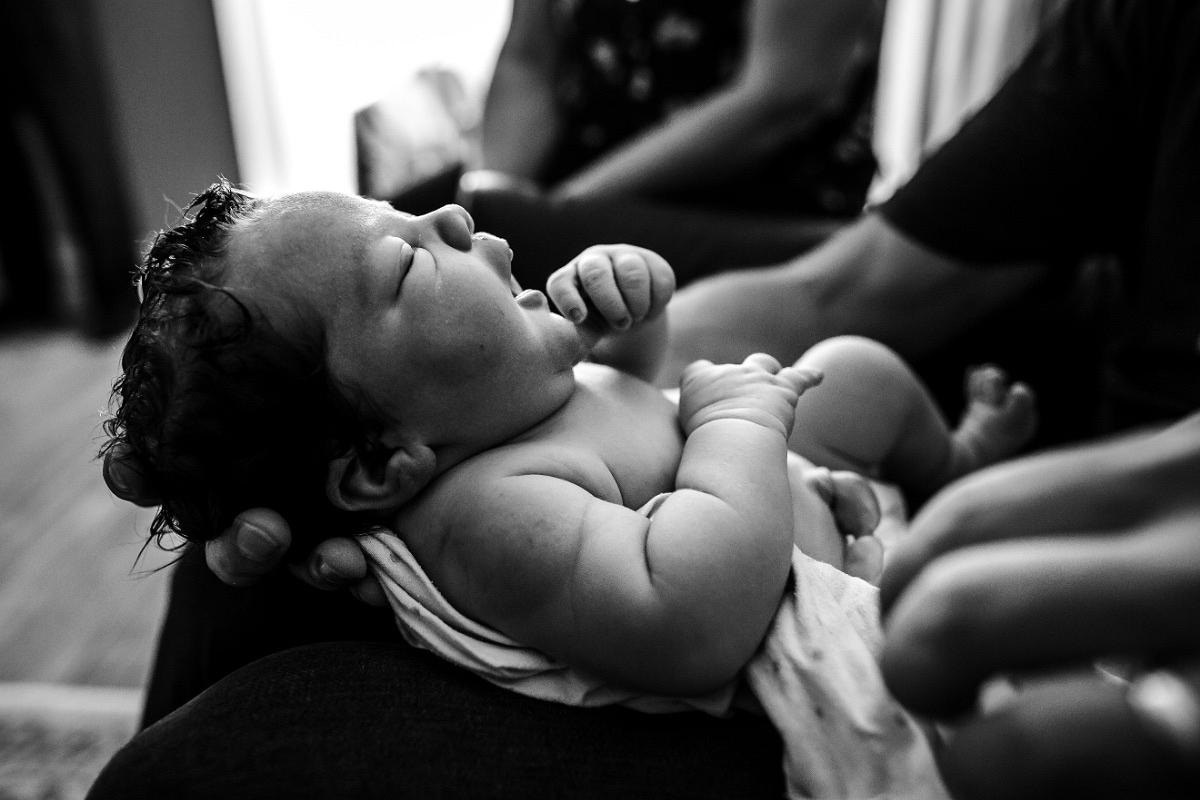 Doula Support
---
As a doula and photographer, I am passionate about childbirth education and preparation! If you are a first time mom (or anytime mom!) or have previous birth trauma, definitely consider this Doula package for additional support. If you are a purchasing a full Birth Story, you have the option of purchasing the Doula Support as an additional service at an amazing discount! This add-on includes:

Two prenatal appointments to assess your needs and explore your birth options, work through fears, and provide you with education and tools to prepare you for birth (relaxation practice, pain coping techniques, pain management options, fetal positioning and belly mapping, etc.)
unlimited text, call, and email support for the duration of your pregnancy and up to 6 weeks postpartum;
Breast/Bottle feeding education and preparation to ensure early success
access to our lending library of books & resources;
continuous support to you and your partner for the duration of labor and birth, and immediate postpartum hours;
Initial breastfeeding support after delivery;
Two in home postpartum support visits.

Acting as both your Doula and Photographer is a privilege - and a balancing act! This works best when I know what your expectations are ahead of time. We will have plenty of time to discuss how I can best meet all your needs as a birth doula and photographer. This looks different for each client; just know that I am committed to serve YOU in whichever way necessary, depending on the flow of your labour and delivery.
For more information on what doula support entails, please visit us at Peaceful Nest Birth Services.
Add-On Price: $400
(Doula Support Package for non-birth photography clients: $700)